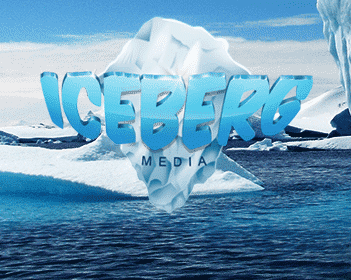 What makes it so effective is that SEO is a strategy for growth, not just an instant traffic. The first step of an effective SEO strategy is the content and structure of the website. A strong SEO service includes a keyword research and content optimization, ensuring a positive experience for the visitor, an attractive website design, and creating a blog with high quality content that is updated regularly.
The Keyword Research
The basis of a good SEO service is the keyword research. The concept is quite simple, optimize the website only after the searches determine which are relevant for the products and services that the company offers. Today there are tools that anyone can use that will help you find the most searches and relevant keywords that you can use. The Google Keyword Tool is designed to help AdWords advertisers find effective keywords for their paid ads. It is a free robust tool, which can be used by website owners who want to better understand the range of keywords people use to get to their website. However hiring a good SEO company like Iceberg Media, can provide you with more in-depth understanding on how the online marketing trends work and can make your keywords get to the top of Google in a much less time as they have the certain level of technological expertise in order to provide great results!
Keyword Mapping
Once we have developed a list of keywords, we take the time to organize and map them. A simple way to do this is by taking a look at the structure of your website, and assigning the keywords to each important and related page. Knowing which sections of the website attract searches for specific keywords will allow us to optimize content of these pages and therefore, improving your site's search engine ranking.
Content Optimization
Once we have researched your keywords, it is necessary to optimize your content according to these terms. Content optimization does not imply using the keywords in any circumstance, or to meet a specific writing requirement. It is enough to remember to include your primary keywords in the title and in meta tags, and that each unique URL is a piece of content that can be optimized for different phrases.
Above are the basics yet well-recognized pillars of great SEO Company Manchester that have proven positive results throughout the years. And here at Iceberg Media we continuously improve these techniques to provide excellent service to our clients.
For assistance call us and you can ask for a free quote!